1. Visit, https://kyc.adityatrading.in/ and enter your Mobile Number and Email ID you want to register at ATS.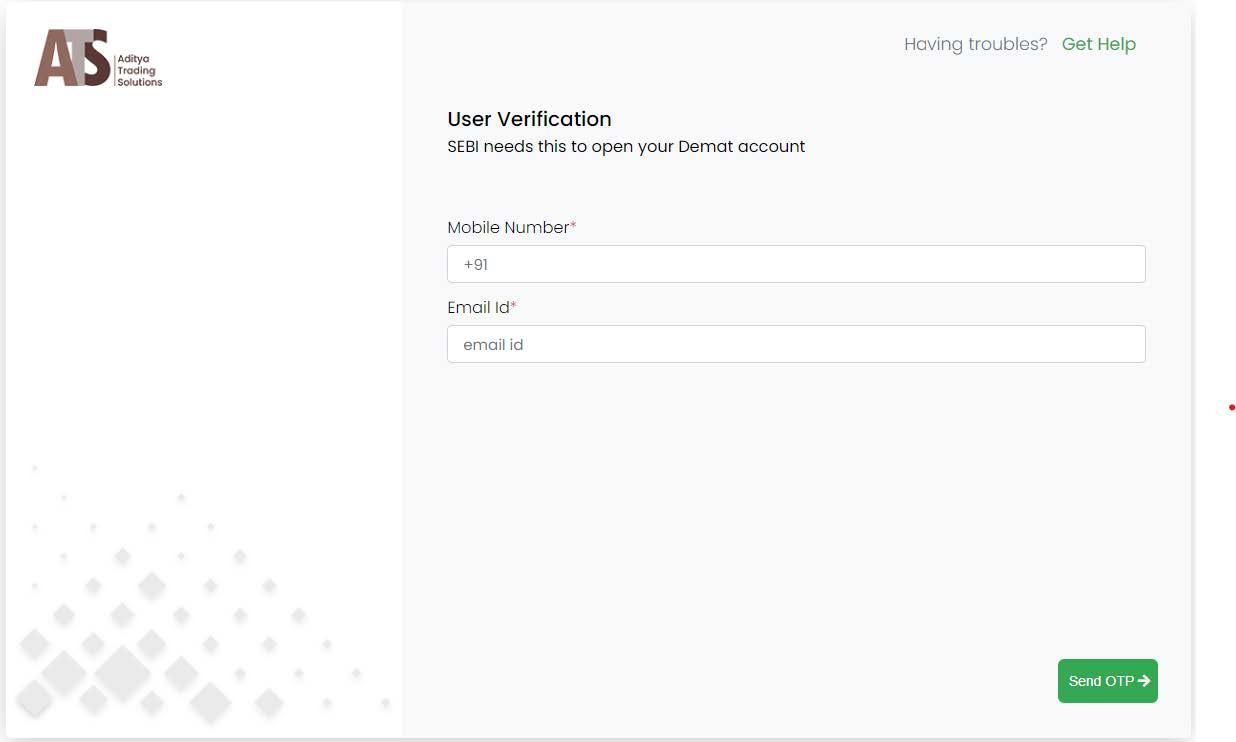 2. Enter the OTP. You will receive the first 3-digits of OTP on your mobile number and the next 3-digits in your email.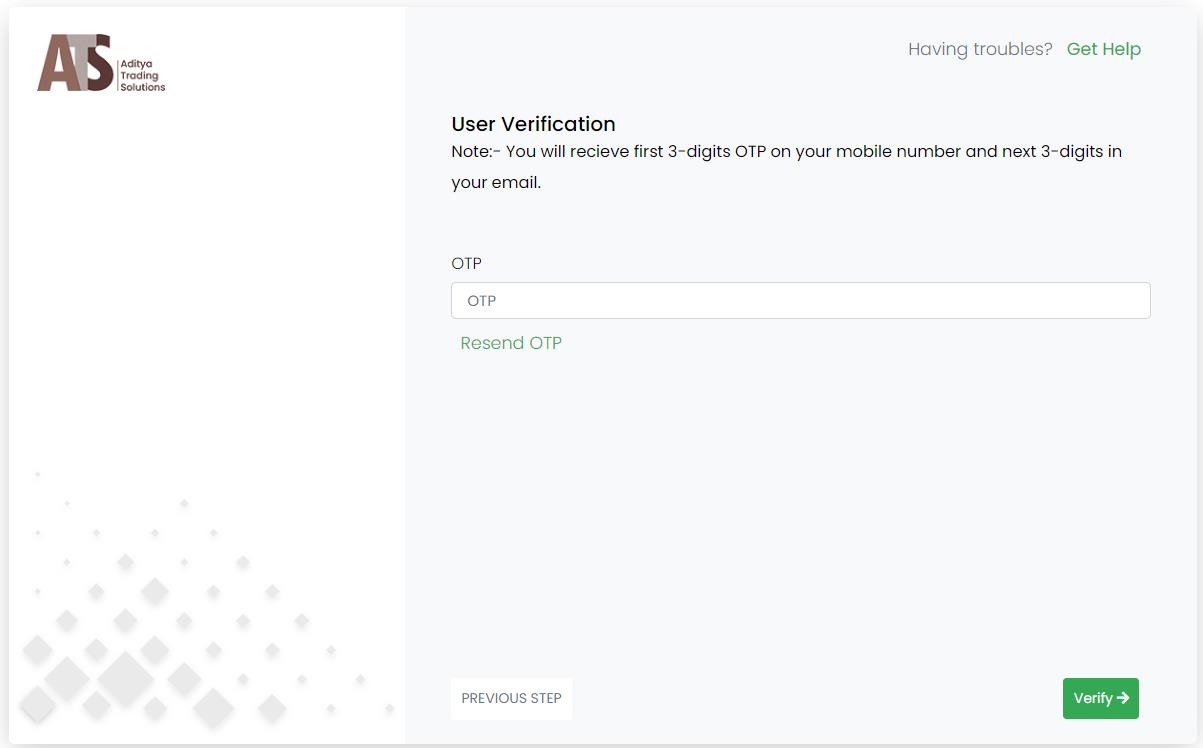 3. Enter you PAN number and Date of Birth. Your Date of Birth should be as per PAN.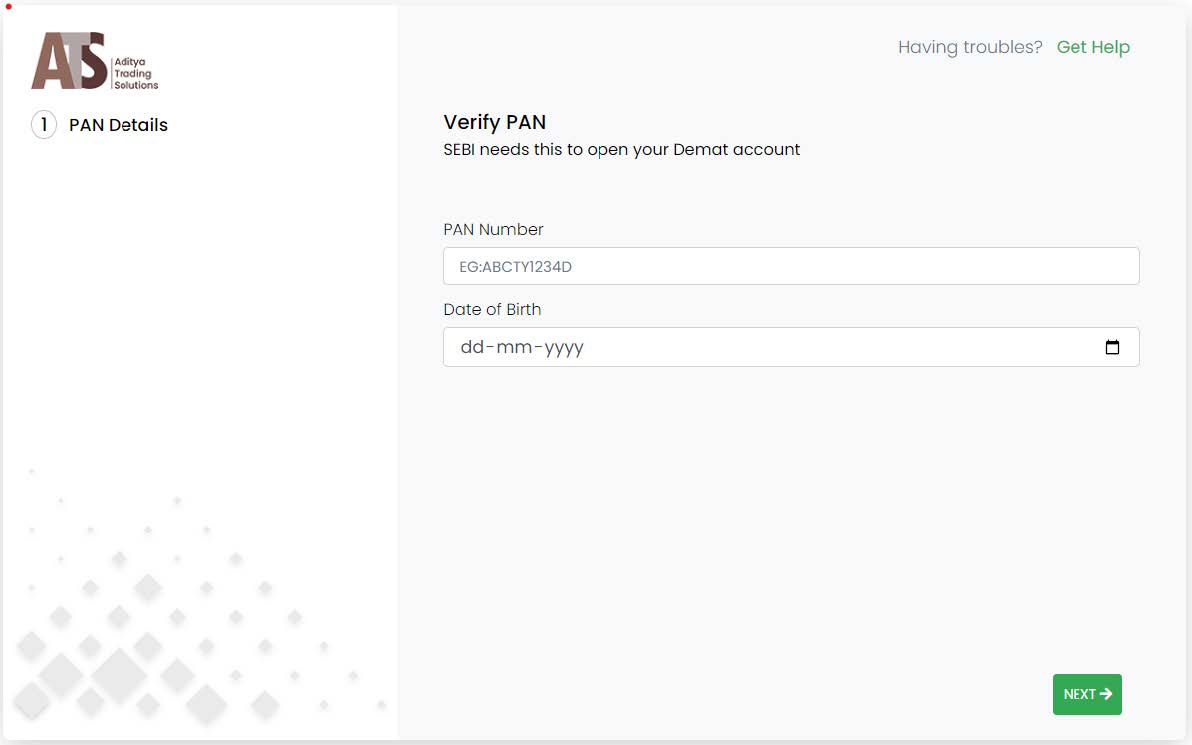 4. You must give access to your aadhaar details by clicking into "Continue to DigiLocker" button. For this process you must ensure that your mobile number is linked with aadhaar.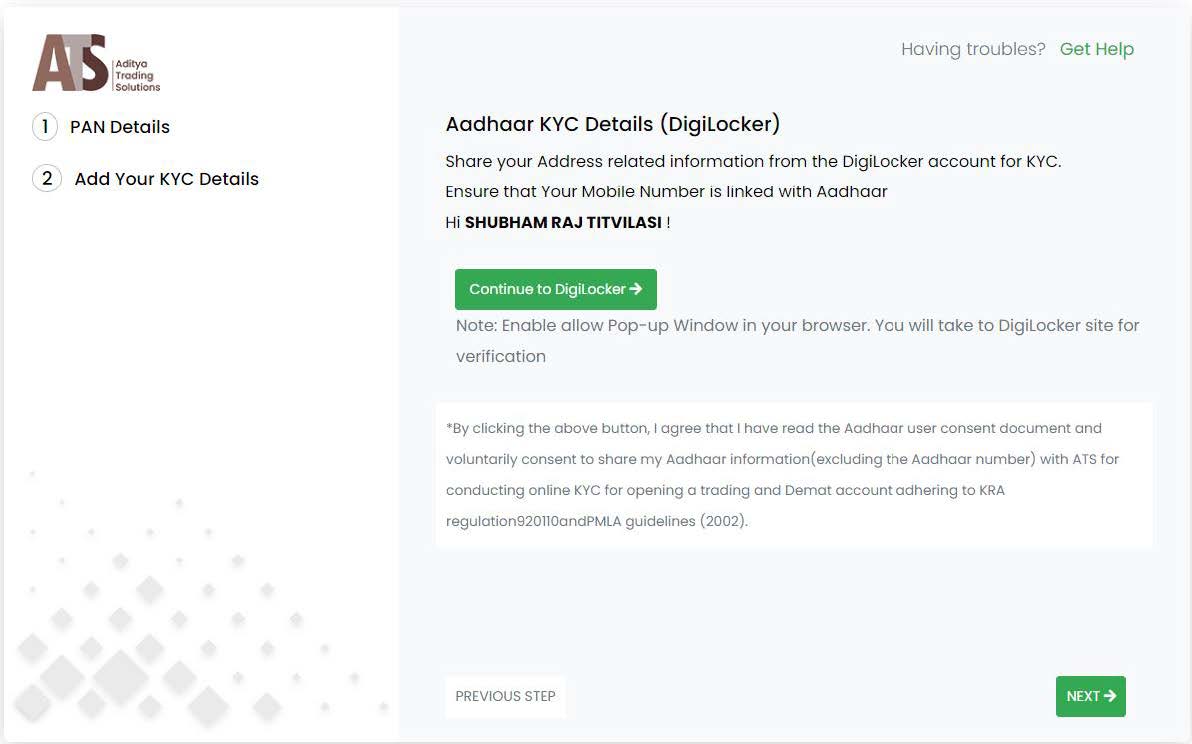 Note: If you do not have an account with DigiLocker, you can click on the "Next" and can fill all the details manually.
5. Click on "Send Code to Mobile" and enter the OTP.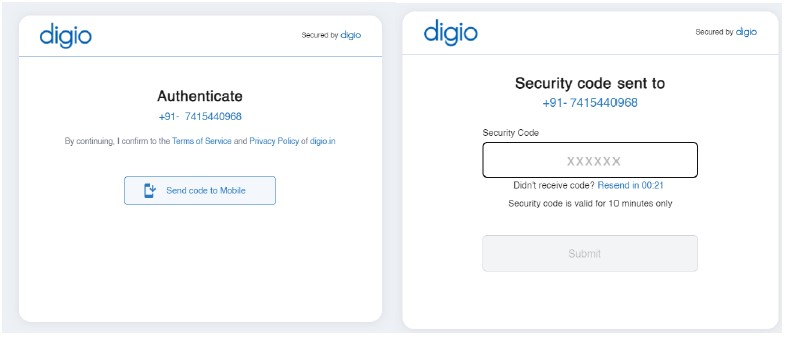 6. Enter your Aadhaar number along with the Captcha followed by Aadhaar OTP.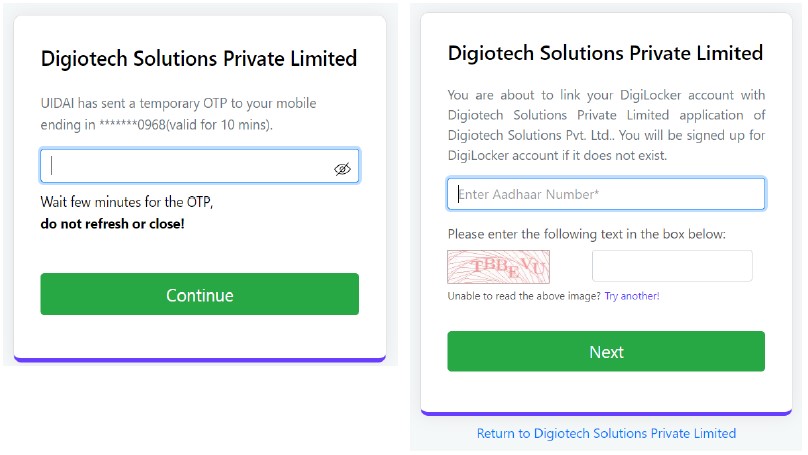 7. Enter your DigiLocker Security PIN that you have set at the time of creating the account in DigiLocker and click on Allow button.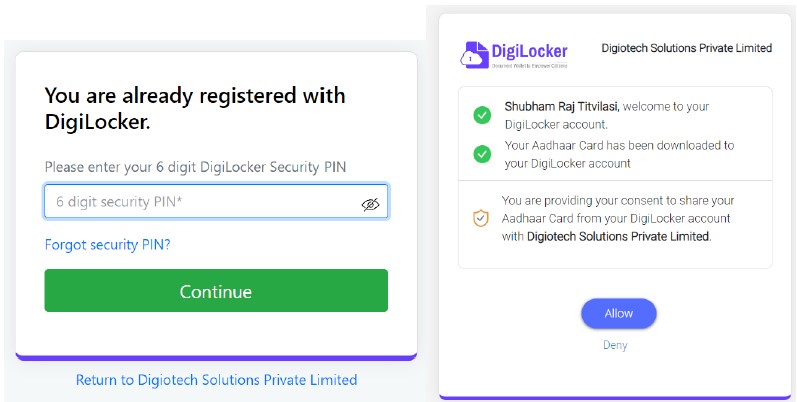 8. In the next two steps you have to enter your Personal details, if you have provided access to DigiLocker then most of the details will be prefilled. Please note that your father's name should be exactly as per PAN.

9. Click on the Nominee and Enter the Nominee Details and click on "Process Request".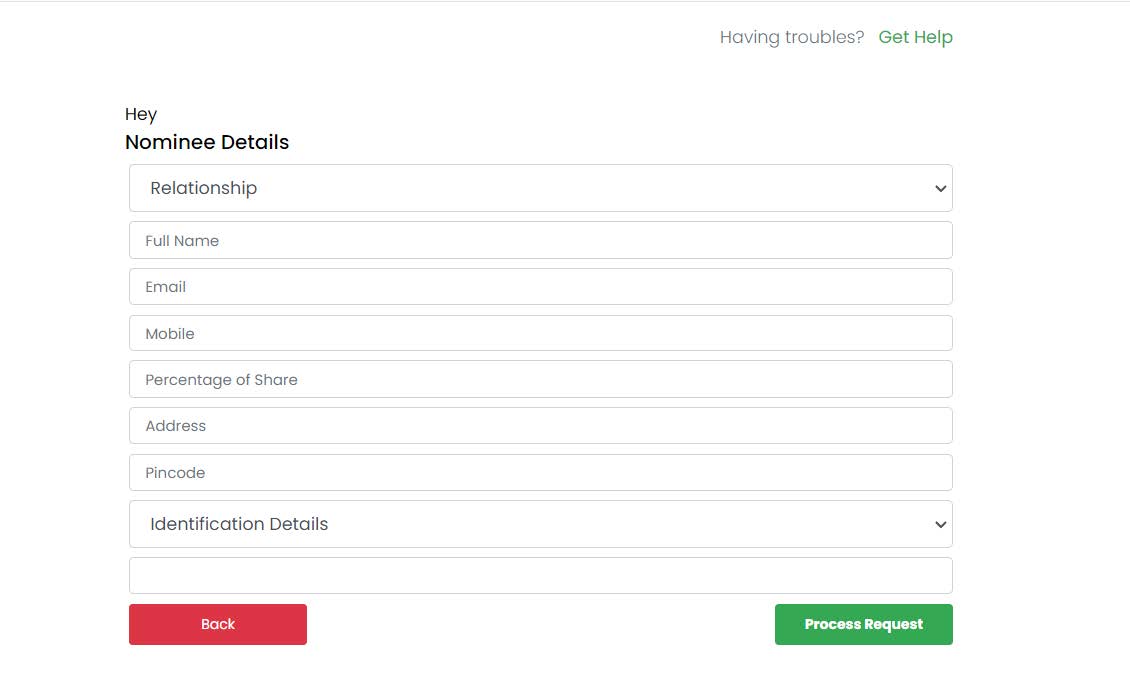 10. Enter some personal information. We are taking this information in accordance with The Foreign Account Tax Compliance Act (FATCA)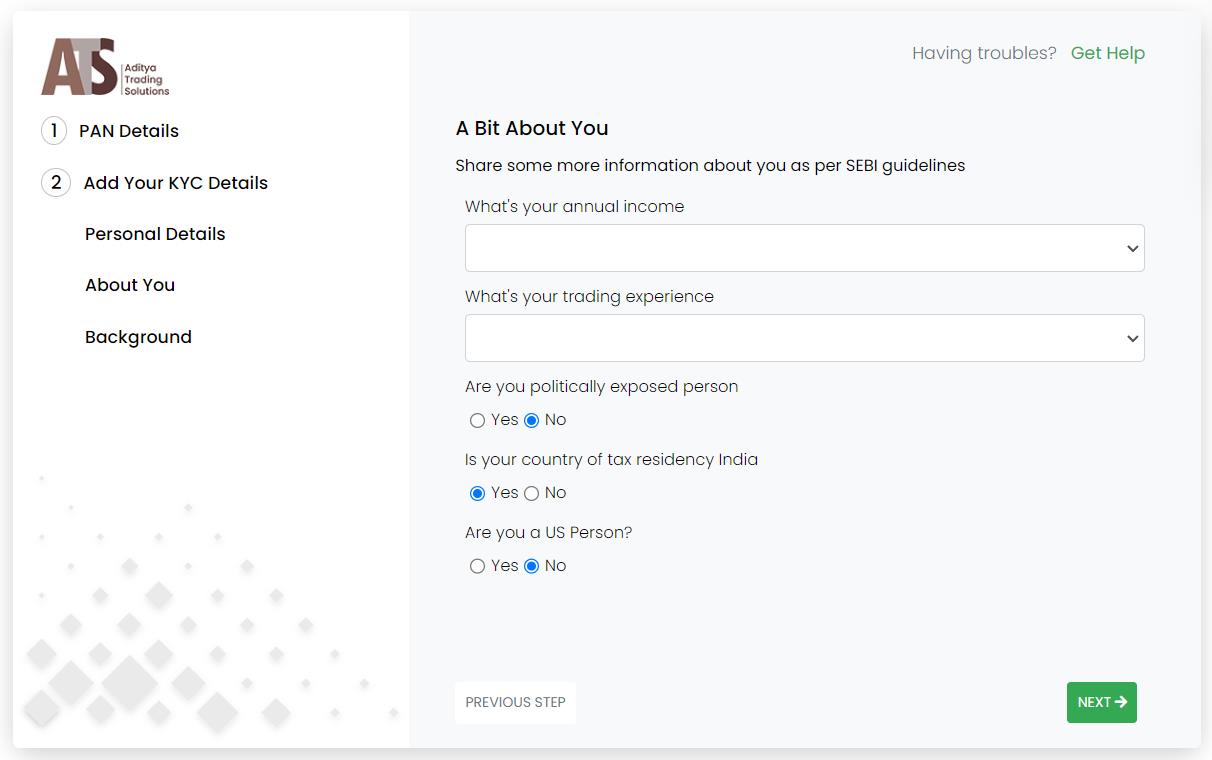 11. Enter your Bank Details and Click on Validate. Our system will run a Penny Drop verification and once you have double checked the information click on Next.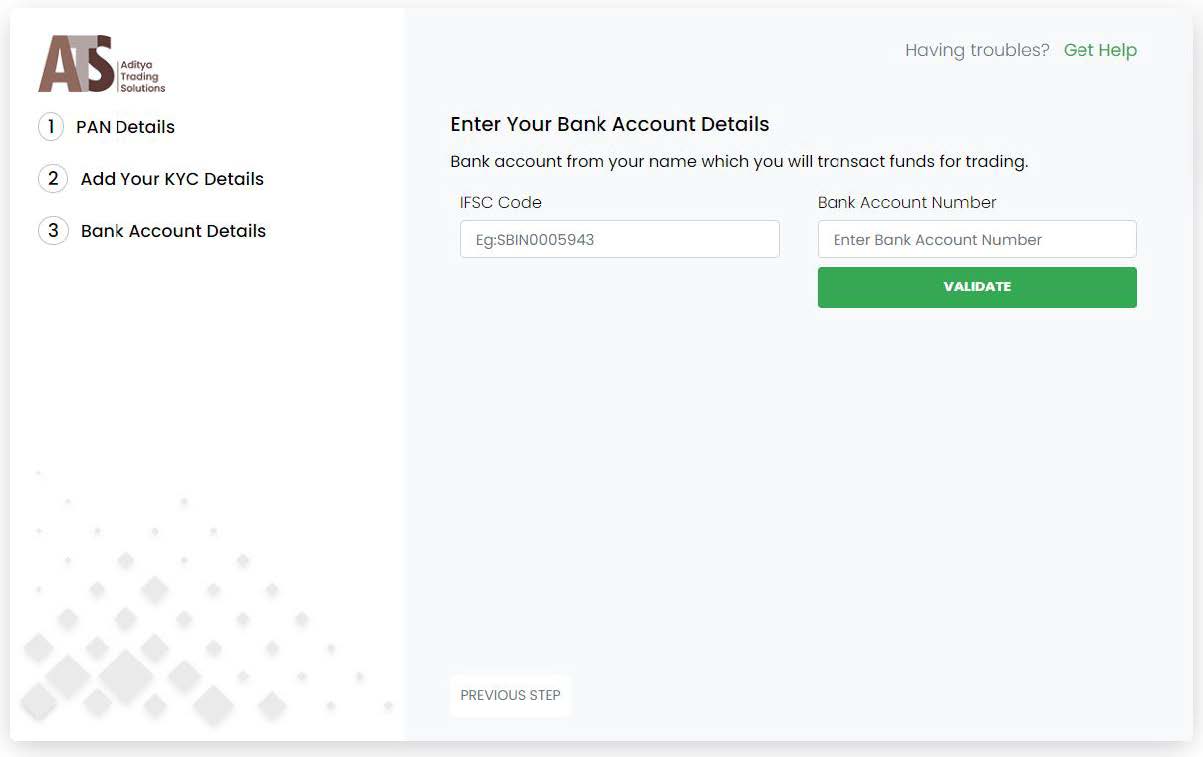 12. Now it's time to take the Selfie!! Write down the code on white paper and place it against your chest and click the Capture button. Please ensure that OTP is clearly visible in the photo. To get the best results, stand against the light.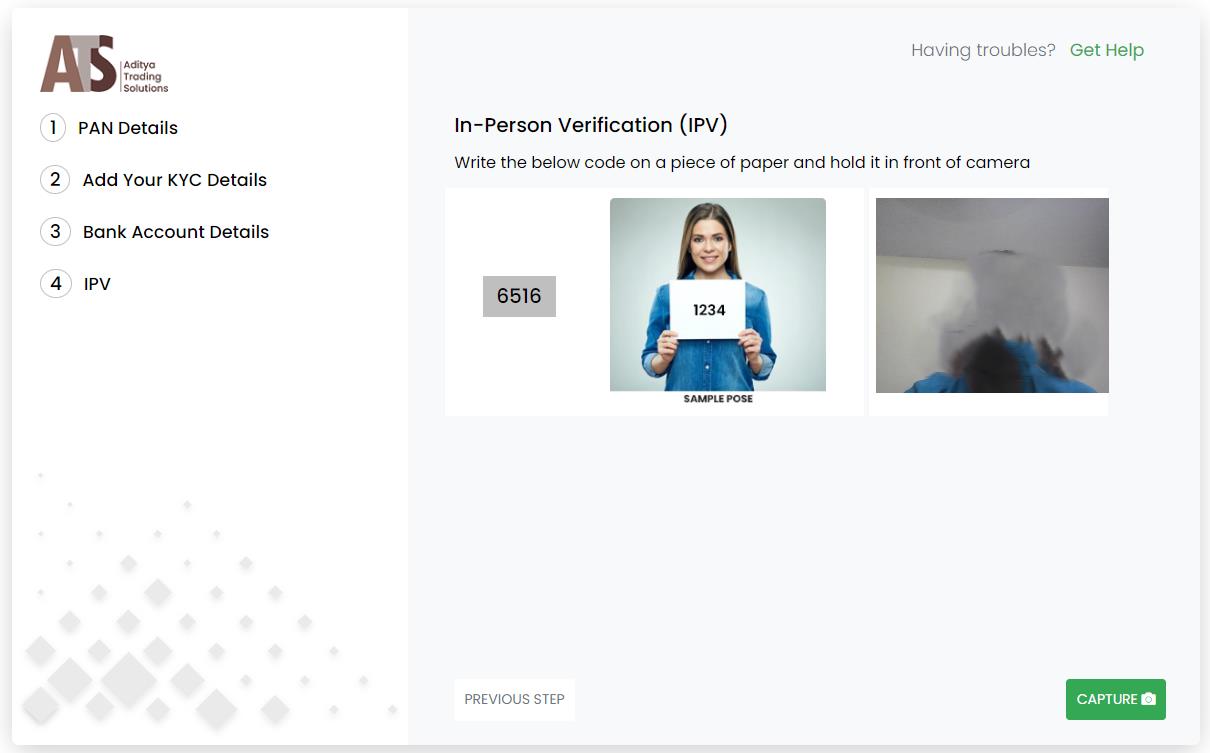 13. Upload all the required documents, including PAN, Signature, and Income Proof and click on Esign. If you have provided access to DigiLocker then the system will automatically capture the Aadhaar card from DigiLocker and if not, then you have to upload the Masked Aadhaar Card.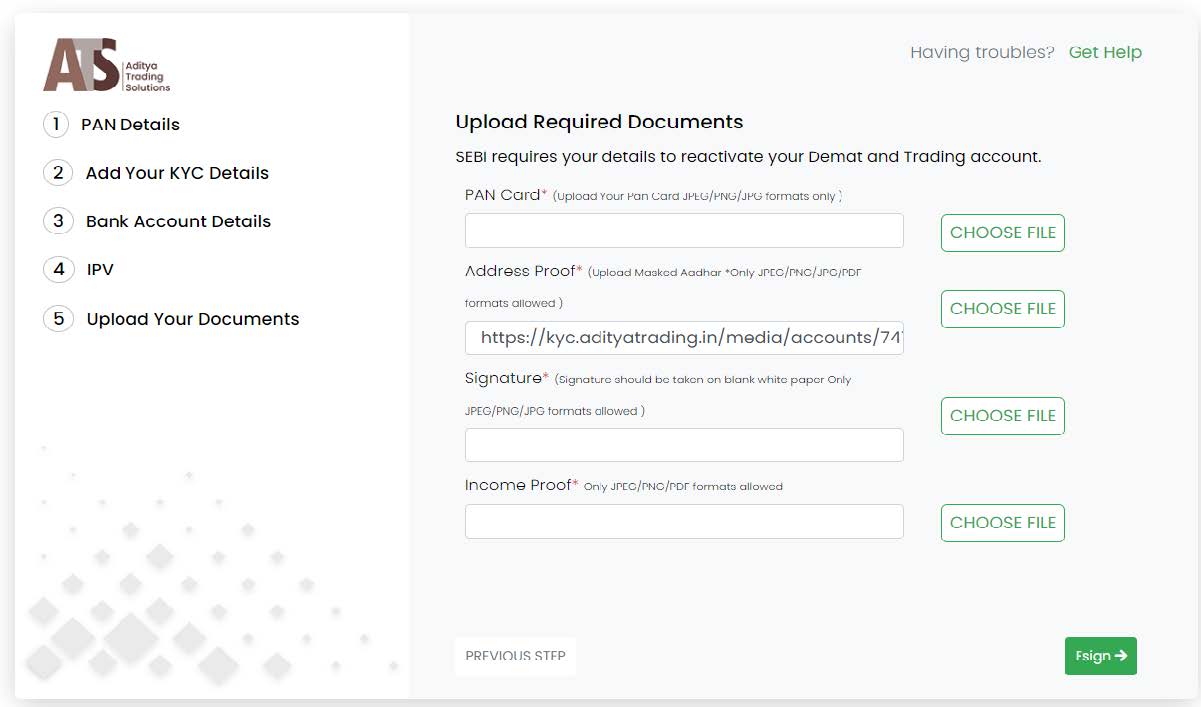 14. An electronic account opening form will appear. You can read this document if you want or else click on "Sign Now"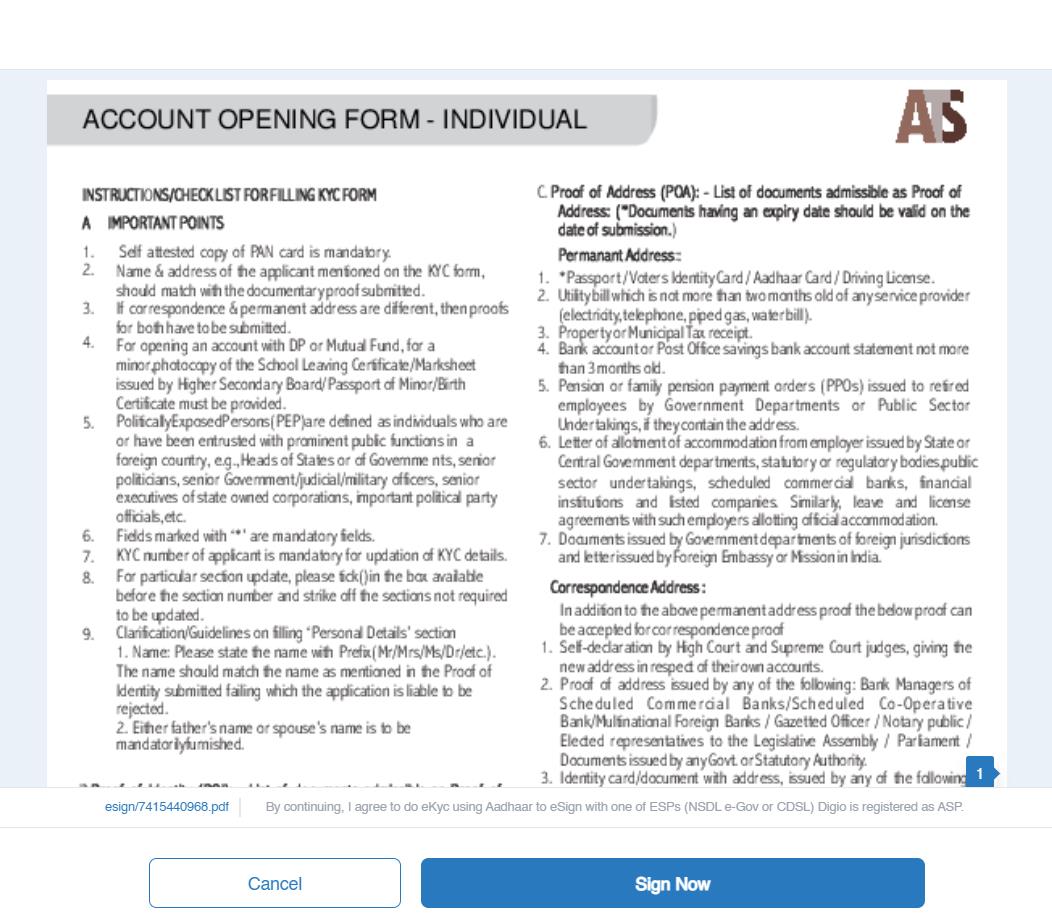 15. This is the Final Step, enter your Aadhaar number followed by Aadhaar OTP.

16. Account Opening Process is Completed Now.