In India Normal Trading Hours are between 9.15 AM to 3.30 PM.
Apart from this, we have Premarket and Post Market sessions, conducted before and after normal trading hours.
Why Premarket Session?
Early days, investors had to go through several knee jerk reactions during market openings. They lost money entering the market at incorrect price levels. Trying to gain by being a frontrunner in the market; ended up losing, placing incorrect orders.
Some of the instances including corporate actions, such as demerger, when ideally the stock should open at lower price, confused investors as they saw a small drop in prices, as an opportunity to steal; invited them to several losses. Investor without knowledge of demerger, and its effect on stock prices; ended up buying and losing money.
We all know demerger results into smaller units of earlier larger corporate entity should be available at a lower price. It is to counter these mistakes, and help investors trade at fair price levels upon market opening; exchanges conduct Pre-market session to discover fair price of a Stock.
In definition, "Trading session is a period of time that corresponds to a location's prime daytime trading hours". Depending on the markets and location it would have different trading hours, and also referred as a single day of operations, from the 'Opening bell' to the 'Closing bell'.
The currency, futures, stock, and bond markets all have distinctive characteristics that define their trading sessions for the day, and the principal trading hours naturally fluctuate from one country to another due to different time zones.
Some markets may offer pre-market or post-market trading sessions in addition to regular trading hours. Other marketplaces even have trading sessions that are open 24 hours a day.
Pre-market session timing
In India, pre-market trading occurs between the Hours of 9:00 am - 9:15 am.
Volumes are substantially smaller than regular trading hours. Investors find it difficult to conduct transactions before market hours, i.e., 9:15 am, lesser participation leads to lesser liquidity in premarket sessions.
Just like regular trading session; it's completely online.
Traders participate in premarket session for variety of reasons:
To keep an eye where the market and individual securities are headed when regular trading takes place.

Trying to gain by getting ahead of market reactions on breaking news, affecting markets or individual securities.

Any corporate action after the market close would lead to sharp rise or fall in prices; premarket traders attempt to gain by trading early before the regular market session.
The 15-minute session consists of mainly 3 slots:
9:00 AM – 9:08 AM: It is known as the order collection period. During this period the orders are altered or cancelled.

9:08 AM – 9:12 AM: It is known as order matching and confirmation period. During this period, placed orders are confirmed using the price identification method, also known as "equilibrium method determination" or "call auction". During this period alteration or cancellation of placed order cannot be done.

9:12 AM – 9:15 AM: It is known as buffer period, as it facilitates the transaction from preopen market to normal market session.
Post market session
Post-market orders; like pre-market orders are only available for equities trading.
From 3:40 PM to 4:00 PM, the post-market or closing session is open.
People can put buy/sell orders in equity at the market price during this session; however keep in mind that even if you place a market order; it will only be executed at the closing price on the exchange. So, if Reliance's closing price at 3:30 PM is Rs. 2800, you can place 'market orders' to purchase or sell Reliance at market price between 3:40 PM and 4:00 PM; but would still be taken at Rs. 2800.
The post market session is not very active, one could look at the movement of stocks by opening the marketwatch window between 3:40 PM – 4:00 PM.
'Closing Price' is calculated between 3:30-3:40 pm.
Exchanges calculate the closing price of all stocks, indexes, and derivatives within these ten minutes.
The weighted average of prices from 3 pm to 3.30 pm is used to compute the closing price.
Although it's simple to calculate the closing price of stocks, for indices like Nifty, Sensex, Bank Nifty, the weighted average prices are determined from the constituent values.
Only delivery orders are allowed (i.e. Cash and carry). No intraday orders (Margin intraday sqaure off, BO, or CO) are allowed.
Only the Cash/Equity segment is available for trading.
Futures and options trading is prohibited.
Regardless of the price at which you place your order; it will always be placed at the "closing price."
How to gain from it?
If you know any information about a stock that was not available until 3:30 pm, it makes sense to purchase or sell during the post-market session in order to utilize the opportunity to make profit.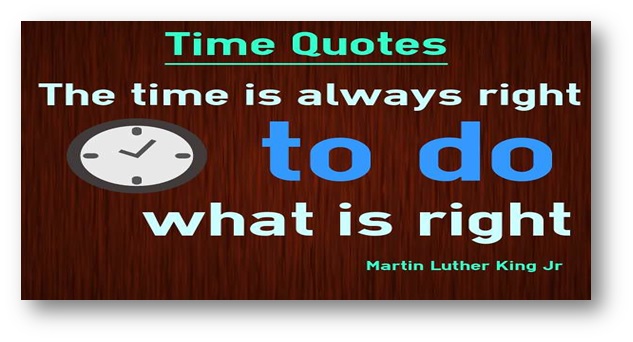 For further queries regarding investments, financial planning and guidance, please call us at +91 7305923322
Please write to us at research@adityatrading.com
To read more posts from ATS, check our blog at https://adityatrading.in/